Rundek Cargo trio u petak dolazi u Niš
Rundek Cargo Trio uoči samostalnog buy levitra koncerta 21.avgusta is there a generic form of cialis u dvorištu Unoverziteta (Banovina), dobio je nezvanični spot za angažovanu pesmu "Ima ih" sa novog albuma "Mostovi", kog je nedavno na CD-u objavio Long Play.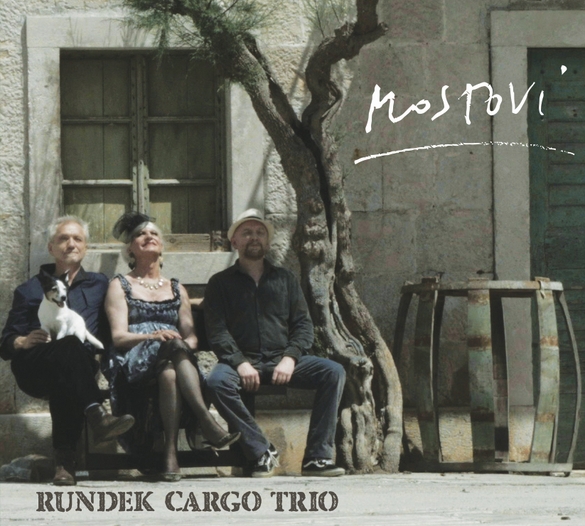 "Spot
koji morate pogledati. Hvala "Art Labu" i svima koji su se toliko potrudili da uprizore ono što smo htjeli reći…", kaže Darko Rundek.
Sarajevska NVO "Art Lab" samoinicijativno je napravila spot za "Ima ih", sastavivši ga isključivo od niza crno-belih fotografija wmaa.com koje dokumentuju skorašnje razne društvene proteste na prostoru bivše Jugoslavije.
Nakon dve godine Rundek Cargo Trio se vraća u Niš, gde će levitra coupon u petak, 21.avgusta u 21:00 h u http://www.frankelnewfield.com/blog/viagra/ dvorištu Univerziteta koncertno promovisati novi album "Mostovi".
"Na koncertu ćemo ispreplesti novi album sa starim stvarima, koje se nekako uklapaju u duh 'Mostova'. Nadam se da će niška publika uživati u pjesmama sa novog albuma, mi smo vrlo ponosni na njega, kao uostalom i u čitavom koncertu", kaže Darko Rundek.
Ulaznice buy rogaine and propecia u pretprodaji po ceni od 800 dinara do petka, 21.avgusta do 17:00h na sledećim prodajnim mestima: Vintage shop (Davidova 9), knjižara Indigo (Obrenovićeva 39), Energy music shop (TPC Kalča – prizemlje, Obrenovićeva bb) i knjižara Delfi-Laguna (Voždova 4), kao i na svim prodajnim mestima u prodajnoj mreži
# Napomena No 1:
Na svake dve kupljene karte za koncert sledi poklon what is levitra za publiku – novi CD "Mostovi" Rundek Cargo Trija!
Poklon CD samo na prodajnim mestima koji su naznačeni u prethodnom pasusu!
Na dan koncerta, na ulazu u dvorište Univerziteta od 19:00h, cena ulaznice iznosiće 1.000 dinara!
Napomena No 2: U SLUČAJU NESTABILNOG VREMENA BINA generic cialis online ĆE BITI POKRIVENA PO FESTIVALSKIM STANDARDIMA, i neće biti odlaganja koncerta!