BIOGRAPHY: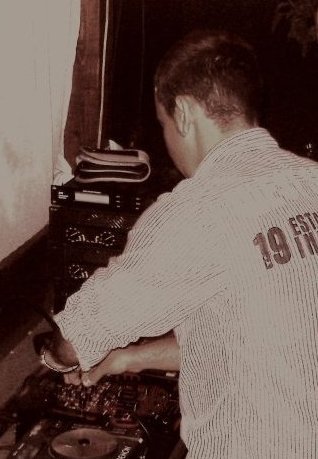 DJ TESTUDO …a.k.a… Stefan Zdravkovic was born on May 26, 1990 in Prizren (Republic of Serbia). Nine years later, in 1999, he is living his home with his parents and he is coming to Nis, where he lives now. Even on that age, he becomes interested in electronic music.
His attention has been especially attracted by a good Trance sound. Since than, his interest is bounded to Trance and Progressive.
Being unsatisfied with the status of Trance and Progressive sound in his city, he joins Discopolis.
Discopolis is a pseudonym, behind which some DJ names such as Dj Manatee and Dj Human have been and are still performing. He was performing in many clubs in his town with Manatee & Human.
From than on, he is trying to raise Trance music in his city to the higher level where it deserves to be.